Intro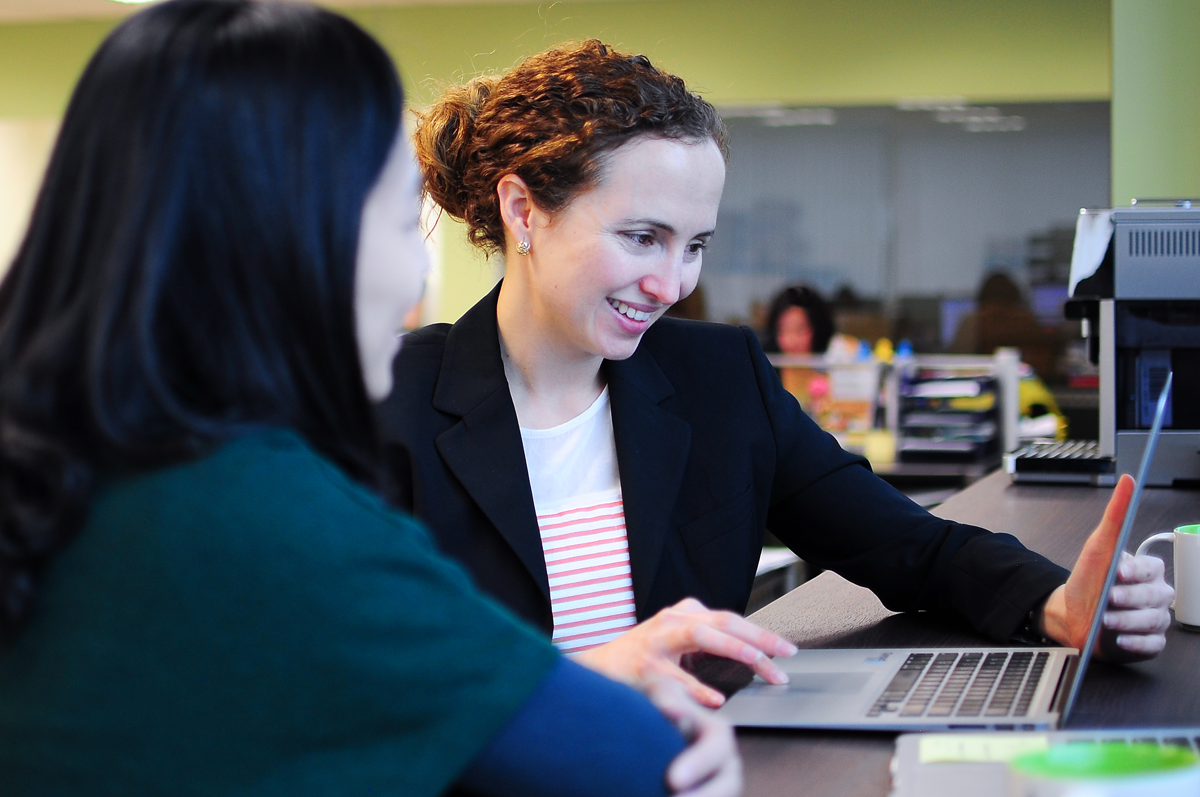 ATOM HEALTH CORPORATION brings multi-disciplinary team and human centered design approach to make your everyday better. We design medical devices that are simple, convenient and thoughtful, and connect the medical device world by promoting the distribution of other innovative brands. Our innovation is supported by uncompromised quality control standards ( ISO 13485, FDA, GMP, ASTM ).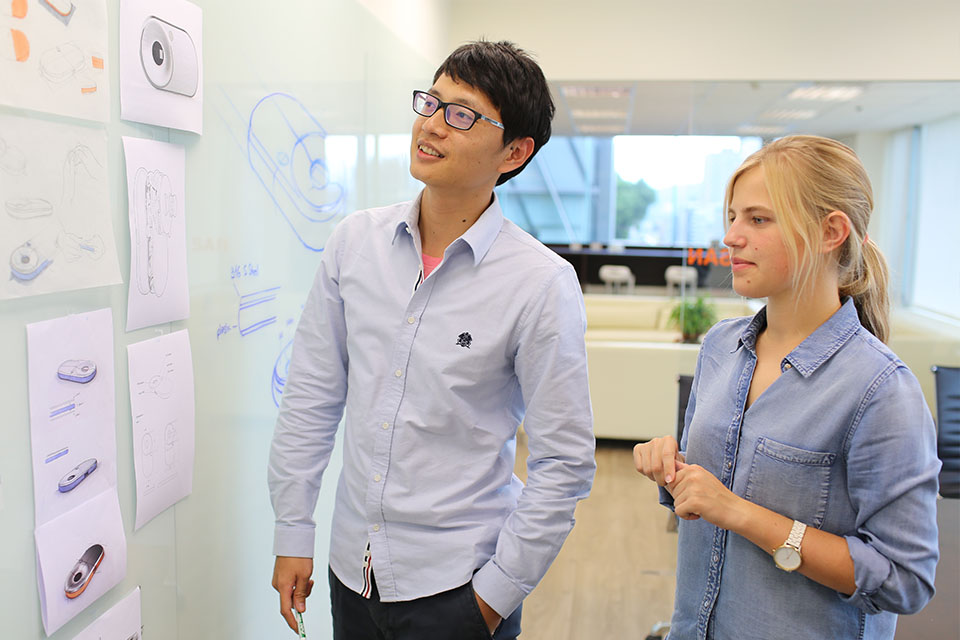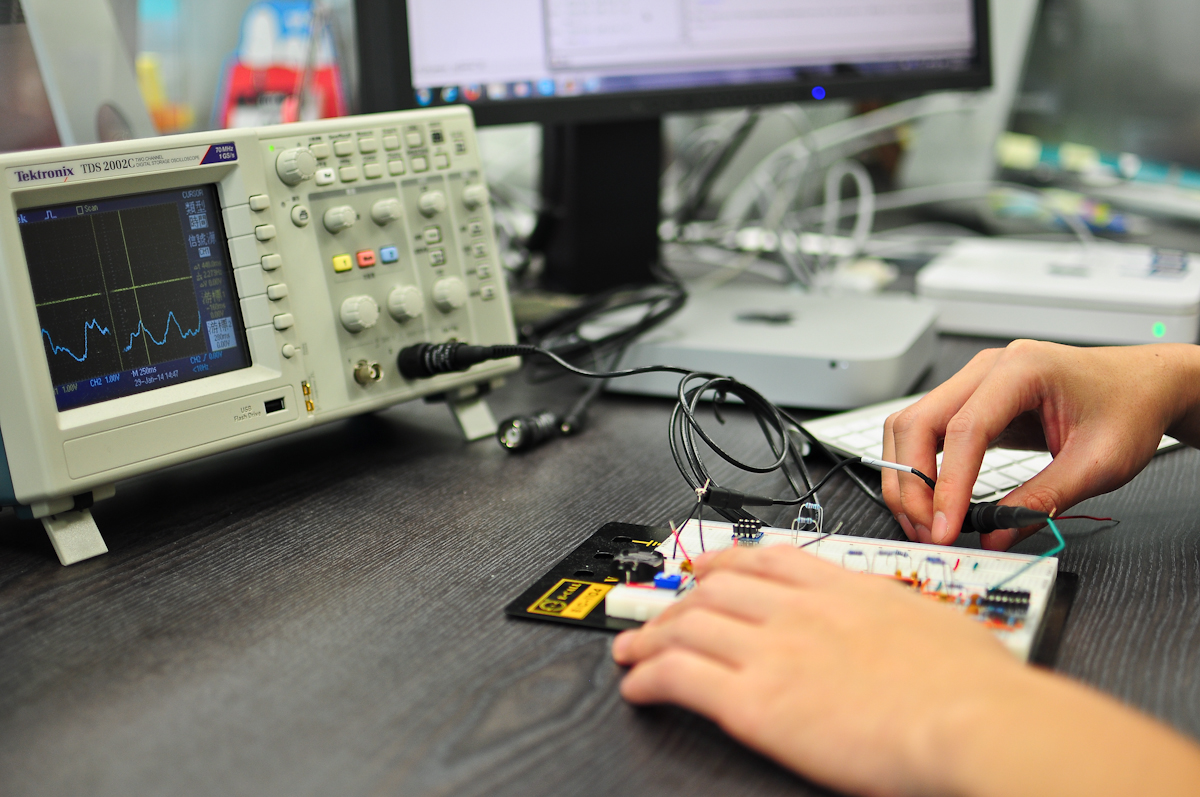 MOCACARE won the iF DESIGN AWARD 2015!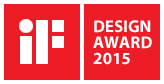 CompactCath won the iF DESIGN AWARD 2016 and 2017!